In the fall of 2016, CCA kicked off a new fundraising opportunity with His Kingdom Funding.
This program uses leftover change from everyday purchases to generate funds for the school.
Please visit the website and get started today!
It's an easy step-by-step process.

His Kingdom Funding Website:  Click and Learn Who They Are 
Go directly to HKF and signup/give to Central Christian Academy:  cca.hiskingdomfunding.com
Additional information is provided in the CCA Main Office, or you may also contact Mr. Hunter at 316-688-1161 with any questions.
---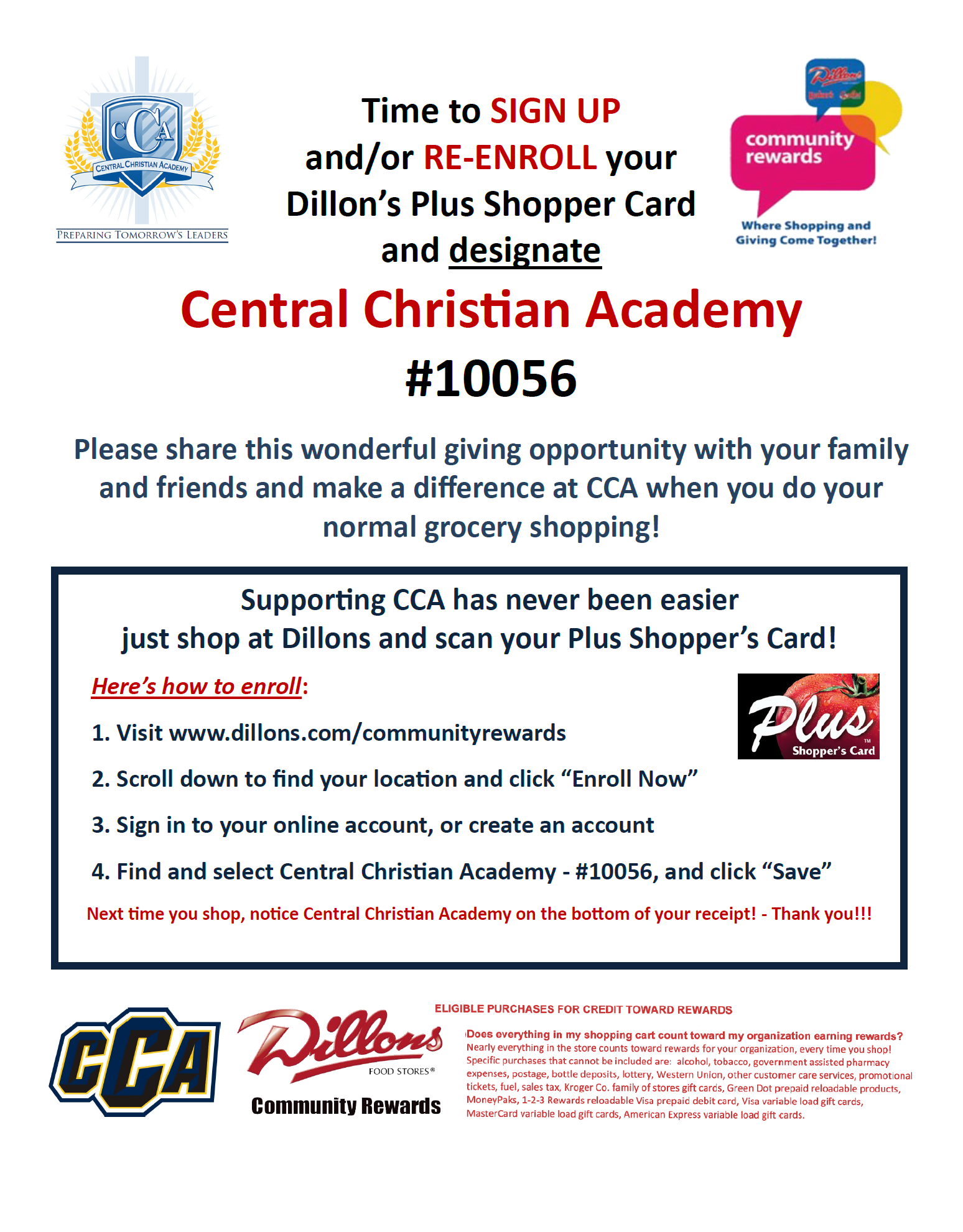 ___________________________________________________________________________________________________________________________________________________________