At CCA, an important part of a child's growth can occur during school-sponsored trips or retreats. To truly find God at work in the world, it benefits students to see those works first-hand. Whether through His creation on a zoo field trip or in quiet reflection during devotions on a retreat, learning takes place outside the walls of the school.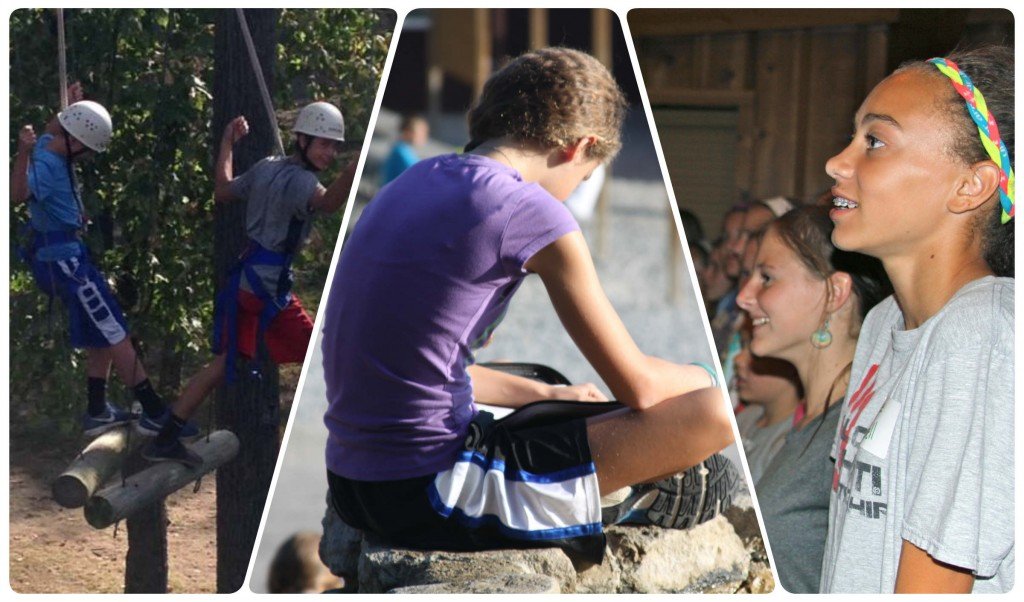 ---
Field Trips
School-sponsored field trips are a part of every grade level. As a general rule, students will be expected to participate in at least one field trip every grading period. These field trips are designed to be an extension of the education program taking place in the classroom.
Each grade level has certain field trips that are specific to its curriculum and program. There are some field trip experiences that are repeated due to the shared value they hold for each grade and their curriculum needs (i.e. K-4 annual zoo field trip).
Before graduation, our 8th grade students go on a trip for two days as a way of putting some closure to their elementary and middle school years at CCA. This trip, as with all CCA sponsored field trips, is supervised and planned out by CCA staff and parent sponsors. This trip aligns with the history curriculum for the 8th grade.
---
Student Retreats
Days spent away from school in a retreat setting are very important to the school's mission to educate, train, and disciple students. The process of fully educating, training, and discipling students must be carried out in a variety of learning environments beyond the traditional classroom experience. Jesus, the Master Teacher of all time, taught His disciples in a variety of settings using a variety of methods but always within the context of sharing life together. When our students and teachers are able to get away from the building with its schedules, bells, and other school trappings, they have the opportunity to interact with one another and share life in ways that go well beyond the classroom learning environment.
Relationships are enhanced and lives are touched during these times of retreat.
5th/6th grade students go to Rock Springs 4-H Camp near Junction City, KS, each fall on a one-night, two-day retreat. This retreat includes outdoor activities (archery, canoeing, horseback riding, etc.) along with a talent show and an evening campfire time that includes praise singing/worship and teaching from God's Word.
7th/8th grade students go to Webster Conference Center near Salina, KS in September for a two-night, three day retreat that includes a variety of outdoor activities (i.e. canoeing, wall-climbing, ropes course, hiking, etc.) and daily spiritual input through chapels, daily devotional times, and an evening campfire with a spiritual message/praise singing.
The students return from these trips having bonded more closely with their teachers, peers, and more importantly, the Lord.